Specials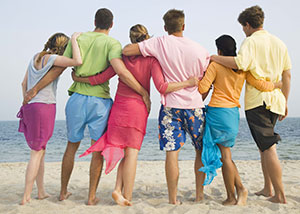 THE BREAKERS IS GIVING YOU A BREAK
Check out these special dates for 2021:
We look forward to welcoming you for another year of fun in the sun and sand and enjoyment of the many exciting events going on at the oceanfront. We want to take this opportunity to let you know about our 2021 "Break-away Bargain Days". Certain dates throughout the year we feature special rates. These special rates make it a perfect time to plan that extra getaway or add on a few more days to your stay. These rates are available only by calling us direct and there are a limited number of rooms available at these special rates so start making your plans now!
STANDARD ROOMS:
May 16, 17, 18, 19, 20............$100
May 23, 24, 25............$100
May 26............$80
June 27, 28, 29, 30............$190
July 6, 7, 8............$190
August 30, 31............$145
September 1, 2............$145
September 6, 7............$100
September 12, 13, 14, 15, 16............$100
September 19, 20, 21............$100
Call our reservation desk at 1-800-237-7532 for assistance in booking your stay. These rates are only available on our Standard Rooms. Please mention "Break-away Bargain Days" when making your reservation.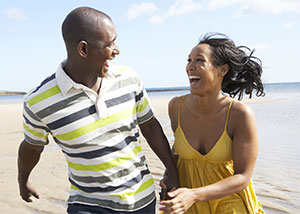 MID-WEEK BED AND BREAKFAST SPECIAL
Sunday - Thursday Arrival
Our Mid-Week Bed and Breakfast Package features a Standard Oceanfront room or one of our King rooms with in-room Jacuzzi. Enjoy a complete breakfast each morning of your stay before exploring all that Virginia Beach has to offer.
Rates are based on double occupancy (2 in a room) and breakfast for 2 each morning. Rates valid only by advanced reservation, subject to avaliability. A deposit will be required to confirm your reservation.